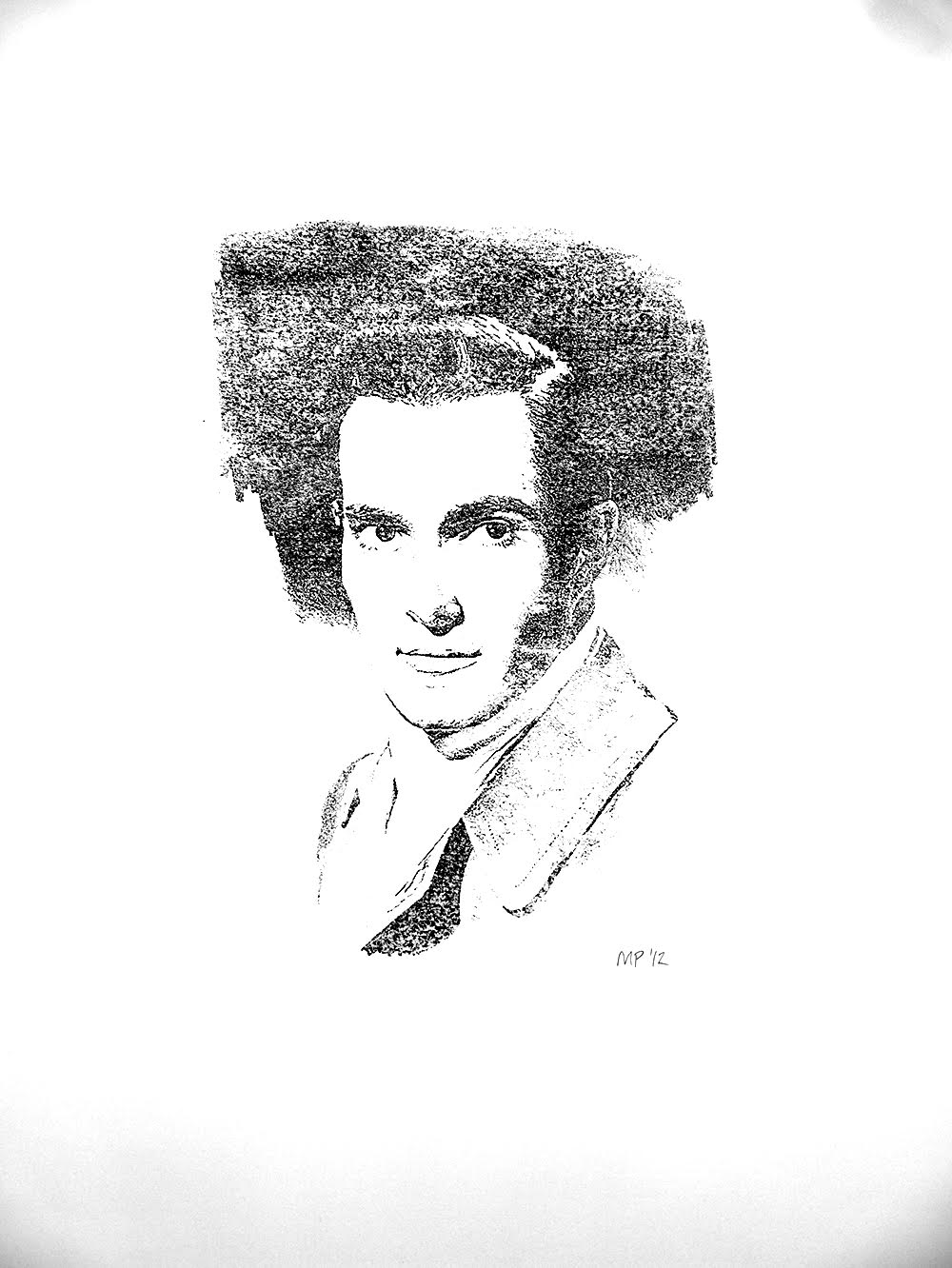 Michalis Pichler (lives and works in Berlin) was trained as a sculptor on the Preservation site of Acropolis Monuments (Athens) and holds diplomas in Architecture from Technical University Berlin and in Fine Arts from Art Academy Berlin Weissensee. Co-founded and Miss Read: The Berlin Art Book Festival in 2009 and the Conceptual Poetics Day in 2013. Founded in 2009, MISS READ quickly grew into Europe's largest Art Book Festival, dedicated to community-building and to creating a public meeting place for publishing as an artistic practice.
Published numerous books with Printed Matter, Inc., Revolver/Archiv für aktuelle Kunst (Frankfurt), cneai (Chatou), Kunstverein Milano (Milan), Sternberg Press (Berlin), Agra Publications (Athens), "greatest hits" (Berlin), and others.
A monograph of Pichler's practice titled "MICHALIS PICHLER: Thirteen years: The materialization of ideas" was edited by Annette Gilbert and Clemens Krümmel and  co-published in 2015 by Printed Matter, Inc. and Spector Books.